Computer programs often store medical and family health records, patient schedules, prescriptions, and billing information that are crucial to any medical practice.
Outsourceo brings value and integrity to your retail construction or remodel project. You can rest assured that your dedicated on-site team will finish your project on time and on budget. Some of our retail construction and remodel experience includes full-service new store build-outs and store-within-a-store projects.
Medical Technologies
Enable healthcare technology companies to innovate, build, implement and sustain technology platforms.
Providers
Accelerate application development, interoperability, mobile health, EDW / analytics and health cloud.
Health Plans
Leverage emerging technologies for clinical data integration, quality reporting and value based care.
Life Science
Combine next-generation technology with clinical data expertise to optimize clinical trials and post-trial workflows.
Pharmacy Automation
The purpose of using health data, healthcare information to improve patient care, efficiency and cost.
Mobile Wellness
Research exchange and knowledge platform that centralizes patient health data and biosamples.
Raw Spreads
Technology can be complicated, but we have seen it all before and can help you.
No Dealing Desk
Our vertical solutions expertise allows your business to streamline workflow.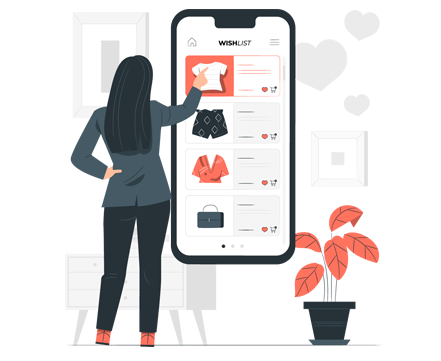 State of the Art
We have a proven process to help you move your business forward.
Our list of services does not end here. We'll adapt to your particular needs.
Security & Compliance in Healthcare
Cyber-security puts intense pressure on HCOs to stay HIPAA compliant and ensure the security of personal healthcare information (PHI). Because of the highly sensitive patient information that HCOs collect, the industry has become a prime target for cybercriminals.
Today, every HCO strives to deliver the best patient care and you rely on your IT systems to help you do just that. But it takes experts and IT specialists to develop and manage them – whether you have a complex IT infrastructure or just a few servers, workstations, and laptops.
Here to Help Your Every Business Need
We focus on the IT solutions, so you can focus on your business.
See what we can do for you today!