We delivers experienced, customer-focused teams that provide unique retail merchandising solutions with real-time technologies.
We brings value and integrity to your retail construction or remodel project. You can rest assured that your dedicated on-site team will finish your project on time and on budget. Some of our retail construction and remodel experience includes full-service new store build-outs, rebranding, and store-within-a-store projects.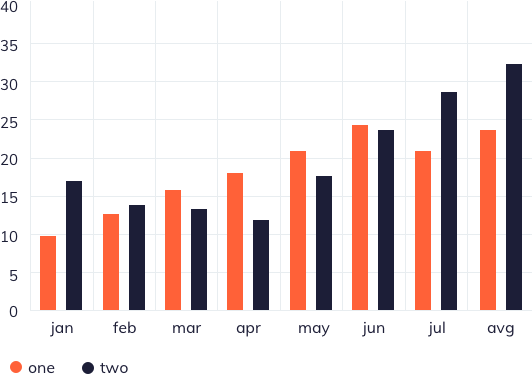 Omnichannel
Software that enhances retailer presence across channels.
Retail Management
Centralize and coordinate all the retail activities.
Loyalty and CRM
Understand customers better with a 360-degree view with data analytics.
Workflow System
Gain a competitive advantage with a robust WMS to streamline operations.
Point of Sale Apps
Platform that helps increase sale with an innovative point of sale applications.
On Field Sales Team
Boost revenue with innovative management of sales team.
Raw Spreads
Technology can be complicated, but we have seen it all before and can help you.
No Dealing Desk
Our vertical solutions expertise allows your business to streamline workflow.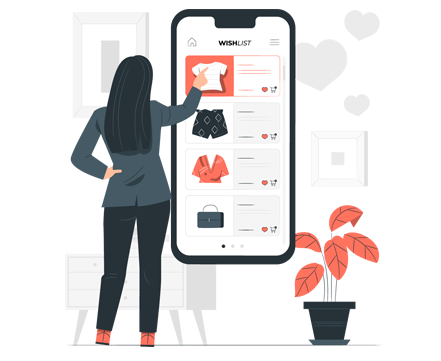 State of the Art
We have a proven process to help you move your business forward.
Our list of services does not end here. We'll adapt to your particular needs.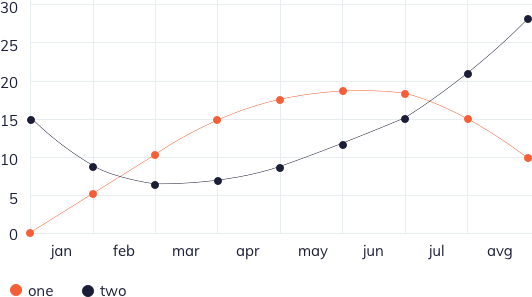 Analytics and Planogram (POG) Services
Outsourceo specializes in providing unbiased planogram and space management solutions. Our proven track record as a trusted partner ensures data security and the discipline required to implement your vision.
Our experience in working with multiple software platforms allows our associates to provide advanced analytics and trend analysis reports. This data arms and assists our partners with tools necessary to make strategic decisions that ultimately drive sales and control store inventory.
Here to Help Your Every Business Need
We focus on the IT solutions, so you can focus on your business.
See what we can do for you today!