Use innovative IT solutions to streamline tasks and get work done wherever it's most convenient for you.
Banking Application Development
The strategic and tactical imperatives for Banking and Financial Services(BFS) institutions remain cost control, process innovations and improved risk control. In a highly regulated and competitive market, banks need every advantage to exceed customer expectations and differentiate. To achieve this, banks need to increase their business agility by anticipating customer needs and offer an engaging user experience.
Service Desk Level 1 Support
Service Desk Level 2 Support
Service Desk Level 3 Support
Raw Spreads
Technology can be complicated, but we have seen it all before and can help you.
No Dealing Desk
Our vertical solutions expertise allows your business to streamline workflow.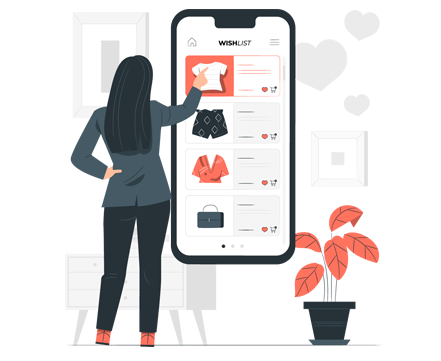 State of the Art
We have a proven process to help you move your business forward.
For more than a decade, Outsourceo has been deeply involved with serving the needs of clients in the financial services industry. With a robust understanding of domain knowledge and processes within financial services, we're able to harness all the advantages of today's technologies and methodologies to provide unmatched client experience across multiple service lines, even as the industry evolves.
Companies are making decisions as quickly as possible and consequently it's becoming more difficult to assign the right IT resources. Banks must offer low costs, and remain competitive at the same time. Outsourceo IT services helps financial institutions to address these challenges. With Managed Services, you can outsource basic functions while retaining control of your company. We will manage governance, systems integration, compliance and application updates for you. Banking Software offers a single point of contact for all your needs; business, IT, software, infrastructure management, support, implementation, and day-to-day operations.
Here to Help Your Every Business Need
We focus on the IT solutions, so you can focus on your business.
See what we can do for you today!